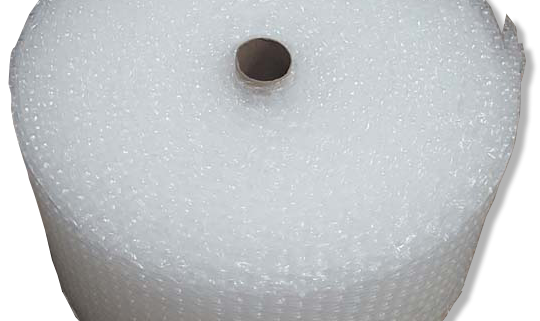 How Protective Packaging Solutions Impact the Market
Thousands of products are packaged and shipped from one destination to another every day. But packaging is not as simple as it might appear to be. Every year, the packaging industry goes through various shifts because of new trends. Consumer buying habits change from time to time. And today, protective packaging in Ontario especially has become very popular.
So how does protective packaging continue to impact the market and what other trends are rising? This blog has all the answers.
What is the Role of Protective Packaging Solutions?
Many businesses have started to rely on protective packaging in Ontario especially because of the various benefits it offers. Protective packaging solutions are important for shipping and storing various types of non-fragile and fragile goods. And just like the name suggests, this solution protects the product from jerky movements during transport and preserves the integrity of the product from packaging to delivery.
Every product has different packaging needs. Some products are temperature sensitive. Others require a lot of space. But what every product needs is protection from shock, magnetic, vibration, atmospheric, and electrostatic damage.
Hence, protective packaging solutions are useful for all kinds of products, allowing businesses to deliver their products from one place to another efficiently.
The Most Popular Protective Packaging Solutions in the Market
Packing Peanuts : Packing materials are one of the most popular packaging for fragile items options. Made using foam material, packing peanuts look similar in shape to that of a peanut but they are much bigger. Products are added in bunches within the packing peanuts, which act as a filler to prevent important items from breakage. They also form an external shield around the product and hence, offer a cushioning effect to the item.
Bubble Wraps : Bubble wraps refer to plastic bag packaging that comes with various bubble-like cavities containing air-filled pouches. This packaging comes in various sizes and dimensions, protecting different types of products.
Packaging Foam : Packaging foam is another popular protective packaging material that can be designed to fit products of different dimensions and shapes. Some important types of packaging foam include sponge rolls, sheets, egg crates, and foam rolls.Objects wrapped in packaging foam are protected from accidents and damage. They are also much bigger and denser in size, offering further protection to the item, especially during shipping.
Protective packaging solutions are becoming popular day by day because of the benefits they offer. After all, every product requires protection from external shock, vibrations, and electrostatic damage. Looking for a trustworthy custom protective packaging manufacturer? RipplePak can help! Contact RipplePak today and get protective packaging solutions for your fragile products.